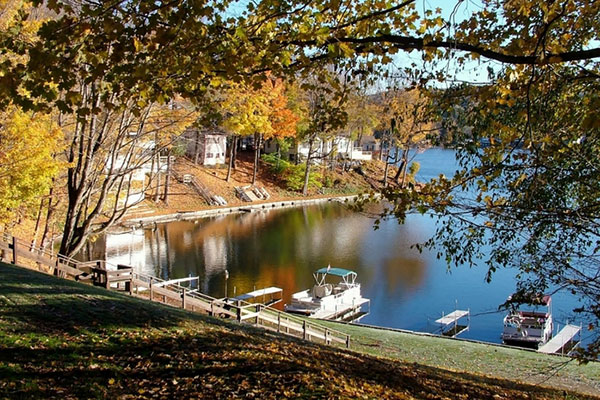 During the fall, winter, and spring seasons, our facilities are available for your group retreat. We can house approximately 150 people. The Dining Hall has a capacity of 144. Call the Office for more information on how we can help with your retreat needs.
You are also welcome to join us for Odosagih's Men's and Ladies' Retreats. Call for reservations.
Odosagih sponsors a Men's Retreat in the spring and Ladies' Retreats in May and October each year. We would love to have you come and bring your family, friends, or church group to enjoy the peaceful atmosphere at Odosagih and to meet Christ and grow in Him.
For reservations and updated information on our retreats call our office at 716-353-8555.
Men's Retreat
April 24-25 (tentative)
Check back here or call the Office at 716-353-8555 for information & registration form.
Boosters Ladies' Retreats
May 15-17, 2020 - Postponed to October
October 16-18, 2020
Speaker & Musician: Cheri Taylor
If you have previously attended, you should be receiving info soon. If not, call the Office at 716-353-8555 for more information, pricing & a registration form.
Seasonal Hours
During Season
Mon-Fri | 9:00 am - 5:00 pm
Sat | 9:00 am - 7:00 pm
Sun | Closed
Off Season
Mon-Fri | 9:00 am - 5:00 pm
Sat & Sun | Closed