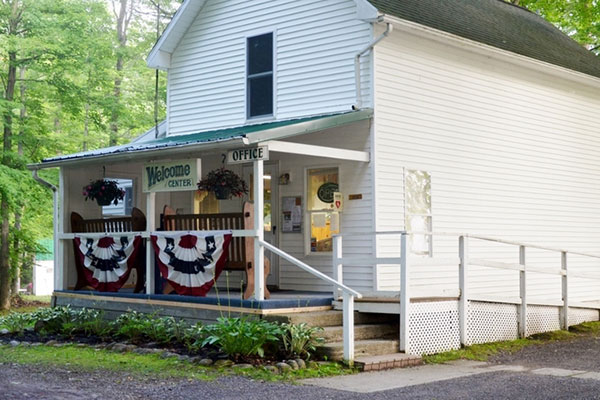 Greetings Friends!
We were blessed to be able to have a variety of speakers, musicians, prayer meetings, hymn sings, and other Christian activities and community outreaches this summer. All of these things were possible because the summer weather made it easy to meet outdoors and practice "social distancing". Cooler and more unpredictable weather will make it difficult to safely carry out our fall events and abide by the regulations set forth by the State and County.
Therefore, it is with regret that the Odosagih Board of Directors has made the decision to cancel our 2020 Fall Festival.
The Executive Board of the Odosagih Boosters has also decided to cancel the Ladies' Fall (SPRALL) Retreat.
We are still planning for our Christmas Brunch, Saturday, December 5th at 11:00am. The brunch will cost $14 and Final Harvest is scheduled to sing afterwards. Also, our Valentine Brunch is scheduled for February 13th at 11:00am. Please pray with us that we will be able to hold these events.
Work is progressing on the new Whitney Activity Center. We are nearing completion and looking forward to receiving the certificate of occupancy. Lighting, ceilings, painting, doorways and doors, most of the bathroom fixtures, partitions and floor tiles are done. Work is being done on countertops, sinks and window treatments. Flooring for the gym, meeting rooms, fellowship area, and snack shop will commence soon. We will also need to begin on the sound system for the gym and fellowship area and AV equipment for the meeting rooms. And eventually we will need tables and chairs for the meeting rooms and fellowship area.
We are looking forward to completion of our new building and being able to welcome all our guests again! Check our website often, and your email, for updates on our schedule and for our "grand opening" announcement!
We greatly appreciate your prayers and financial support in the past. Please pray with us that next season will be more normal and we will be able to resume our usual schedule. Please also prayerfully consider continuing your financial support, as we have had to cancel so many of the activities that we depend on for income. We still have on-going expenses to keep Odosagih open in preparation for our 99th year of learning, worshipping, fellowshipping, and praising God together!