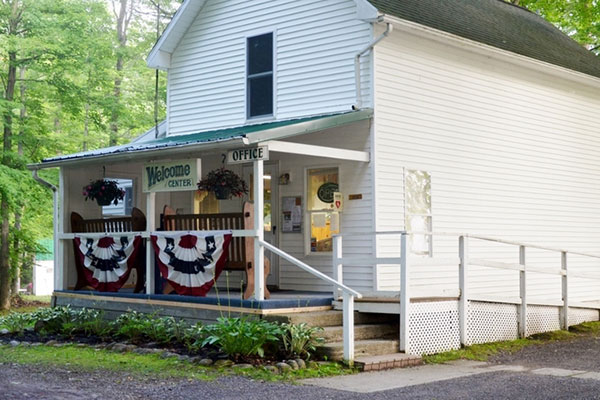 Dear Odosagih Family & Friends,
Winter is slowly giving up its grip on Lime Lake. The ice on the lake has finally left and the birds are back, so this sure is a sign of spring.
It has been a tough year, one very long and bumpy year since the impacts of COVID have been felt by each and every one of us. It has been a year of trials, sadness, anxiety, fear, reflection, and hope. It can be challenging to balance the huge impacts over these last 12 months with the hope we have for the future. As I write this, it has been one year since our cutback in programs here at Odosagih.
Today many of us in our Odosagih community are vaccinated or have appointments to receive vaccinations. We have lost some of our family. Others have had COVID and are doing well. The variety of our experiences reflects that of our country as a whole. Today we are not just entering a seasonal spring, but a spring in a new post-COVID world. Many of us are speculating on what that may look like. The staff and Board here are trying to navigate what it means for Odosagih in both the short and long term.
As it stands right now, some things are still unknown. I can tell you the 2021 season will be much different than our 2020 season. While some regulations have been eased, many remain in place, with no clear indication when they will be amended or removed. What that means is we will be making some decisions without full clarity and without knowing what might be able to be changed later in the season. It is clear that we need to abide by all current regulations to ensure the absolute safest environment for all our staff, guests, and volunteers.
I ask that you please extend grace to our staff and one another. Let each one of us focus more on our responsibilities and less on our rights. Let us be the example to our communities in what it means to be slow to anger and quick to forgive.
Based on what we know right now, with everything subject to change...
Dining regulations will be 75% capacity, by reservation only, no walk-ins
Special dietary needs can be accommodated only if noted while making reservation
Tables will be set 6' apart
Seating will be assigned, in family groups
Meals will be served plated or cafeteria-style
Tabernacle will be used with social distancing
Pool will be open with restrictions
Virginia's Treasure Gift Shop will be open during posted hours
Snack Shop will be open during posted hours
As noted previously, this is only a beginning. As the time grows closer, we hope to be able to broaden our program. These decisions have not been taken lightly. We continue to deal with changes as they are presented and remain as flexible as possible.
Thank you for being a positive advocate for Odosagih. Thank you for your kind notes, support, and encouragement to our staff and team at Odosagih. All of your prayer support and monetary support have made it possible for us to remain open and make plans for the future. We need to continue to adjust, realign, make tough decisions, and have a long-term focus.
I look forward to future correspondence through this website and email updates.
In His Service,
Ron Uhlman and the
Odosagih Board of Directors