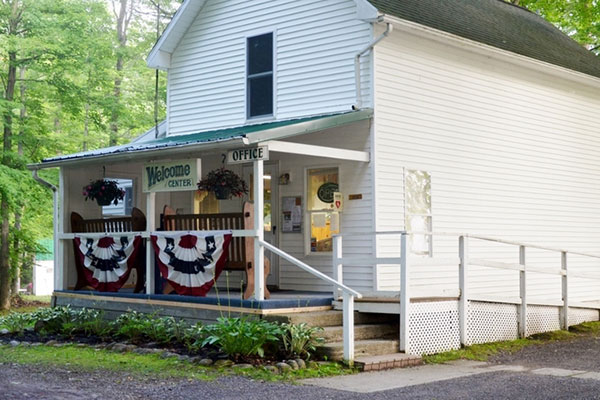 MORE GOOD NEWS!
We have completed our new schedules for July & August! You can see them and the hours for the Snack Shop and Gift Shop/Bookstore here.
Also, we were informed by the Health Department that we are now allowed to rent, in addition to camping sites, self-contained cottages and cabins, because they have their own bathroom and food prep areas. We will be contacting everyone who had reservations to confirm those reservations. The Board has voted to require a 5-day minimum stay for this year.
Operating our summer program comes with the same restrictions as other public places – keeping physical distancing of 6 feet or wearing a mask on your part, lots of cleaning/sanitizing, etc. on our part.
If you are attending any of the gatherings we have scheduled, please bring your own chairs or blankets. And your Bible! If you are coming for our Hymn Sings, it would be helpful if you would bring a hymnal if you have one. All our meetings will be outdoors in a 20'x30' tent or, weather permitting, just outdoors in a large open area. Remember that tent meetings were the first meetings that were held at Odosagih!
As you can see on the attached calendars, the ladies will still be meeting at noon on Tuesdays, for speakers & music. We are not able to serve lunch, but you are welcome to bring a bag lunch and stop by the Snack Shop for dessert!
The playgrounds and some public restrooms WILL be open. We will NOT be able to open the pool.
We will NOT be able to provide boat rides or rentals. You WILL still be allowed to bring your own boats and rent dock space if needed.
The Dining Hall will NOT be open. The Snack Shop WILL be open, for take-outs only.
Remember! Our mission is the same, our methods will be different this year. Our purpose is the same, our plans have just had to change. This will be a great summer at Odosagih! We hope to see all of you here.