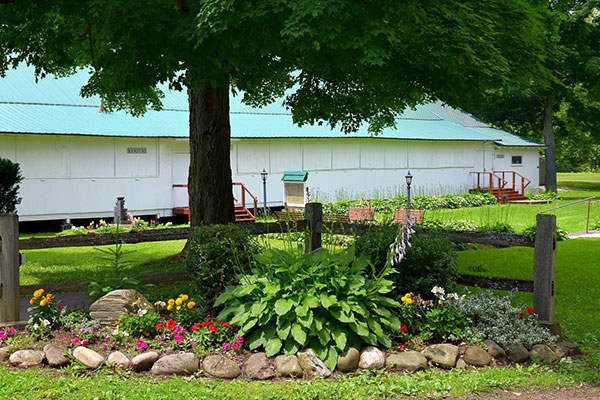 Since 1922 God has been able to use Odosagih Bible Conference in a very great way because of the people who support it with prayer and financial gifts. Over the years, hundreds have made this ministry possible.
This is a very special place of blessing. We see the hearts and lives of people challenged by God's Word. We want to continue to provide the finest in Bible teachers and gospel musicians. We also want to upgrade our facilities on Lime Lake as God provides the finances.
If you believe in what we are doing here, we ask you to pray daily for this Conference. Then, as God prompts you, let us know that you would like to join our Gideon 300 program by giving $10.00 per month for the work of the Conference.
You can make your payment by mail, by phone or through PayPal on our donation page. Thank you for your prayerful consideration.